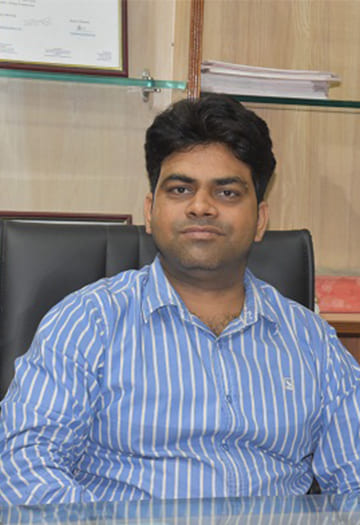 About Dr. Venkatesh Mishra
Registration number :
MIAP- L31150
UP STATE MEDICAL 300/11/02/11
Dr. Venkatesh Mishra Physiotherapist Osteopath with 12 years of clinical experience in the field. He worked across multiple organizations including N C JINDAL Hospital Hisar, FORTIS Hospital, Asha – The Hope O. P. Jindal Vocational and Rehabilitation Center, As a corporate physiotherapist in Jindal Steal & Power Ltd.
Education
By Education he done Masters in Physiotherapy (MPT) in Musculoskeletal Disorder from HNB Gharwal University and Bachelors (BPT) from Agra university.
M.Sc in Osteopathy From JNU.
Diplomate in Osteopathic manipulative theory & practice from Osteopathic college of Ontario, Canada 1st Osteopath In Lucknow, Uttar Pradesh , India.
Master in P.G. Diploma in Chiropractic (Sweden)
Certification in Applied Manual Therapy from Jindal Community Collage.
Certification From Bell Roger & Harris (South Africa) Upper and Lower Quadrant Dysfunction.
Certified Dry Needling practitioner (South Africa).
Certified Pilates Trainer.
WHO Certified Wheel Chair Trainer
Although done various national and international certification program in Taping, Pilates, Core Stability, Mulligan, MFR ,Maitland, Osteopathy, PNF.